Armed with the experience gained through four generations, Darquer & Méry is a family business founded by Jean MÉRY in the very heart of the country of mechanical lace, in Caudry in the North of France.
They are proud to be able to develop there thanks to their specialization in the manufacture of Leavers Lace
Early 20th century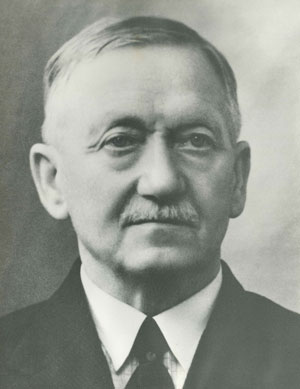 Émile MERY, father of the founder, works as a counter-master in a large Caudresian company producing tulles, embroidery and lace Leavers Caudry: Ets Rousseau-Wilmot.
The 1920s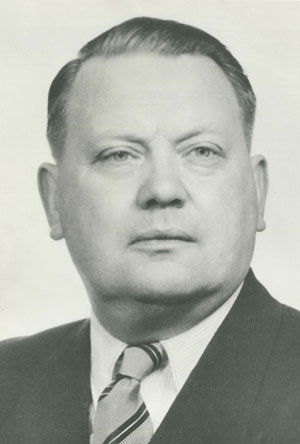 In 1924, Jean MÉRY is back from the army: his father Émile offers him to enter the Ets Rousseau-Wilmot.
Jean declined the offer, preferring to work on his own.
In 1925, with the help of his father, Jean MÉRY bought his first Leavers job from Ets Rousseau-Wilmot and started working for this company.
The second profession does not take long to arrive in 1927.
The 1950s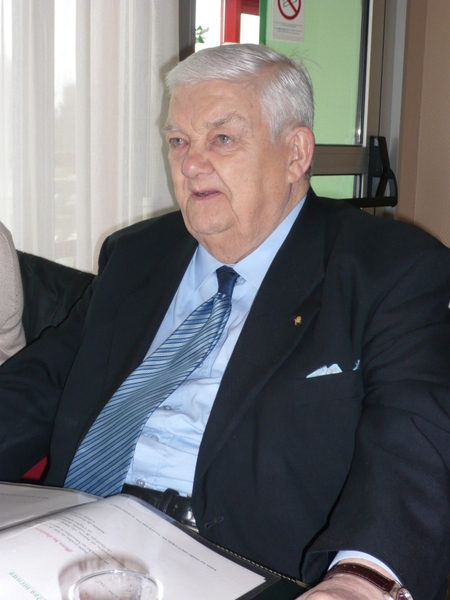 In the early 1950s, Jean-Claude MÉRY, Jean's eldest son, came to help his father in the business.
He will be in charge of the marketing of lace.
The 1960s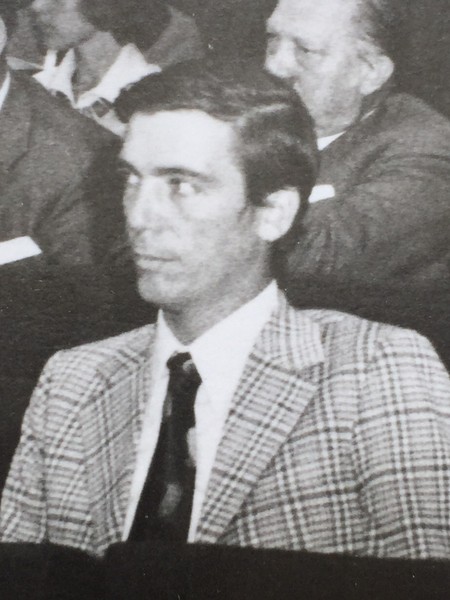 Daniel MÉRY, the youngest son, incorporates the company in the 1960s: he will help his father in production.
Successive buy-backs of some 20 companies in Calais and Caudry followed, including trades and collections, hence the current great wealth of the offer.
1972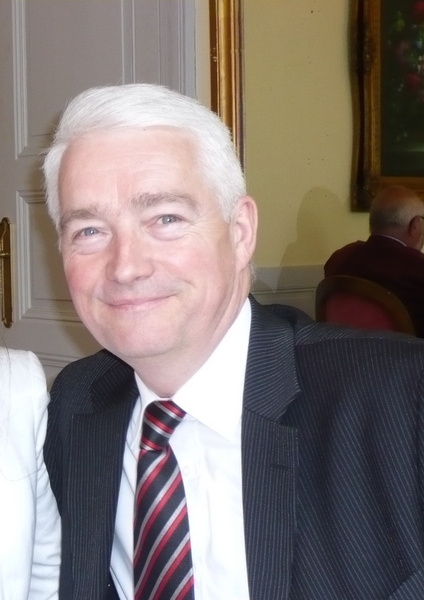 In October 1972, Jean-Pascal MÉRY joins the family business: he is the youngest of Jean-Claude MÉRY and his training is provided by his grandfather, his father and his uncle who will teach him the secrets of the profession and trades Leavers.
1984 and 2014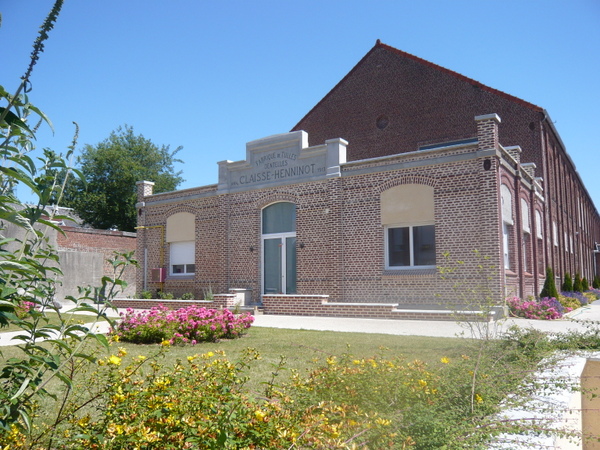 In 1984, Jean-Pascal MÉRY succeeded his father in the management of the company and in 2014 will become the sole owner of Darquer & Méry and its park of more than sixty Leavers trades.
All production sites are located in Caudry, with the main site located in the former Claisse-Henninot establishments in Caudry.